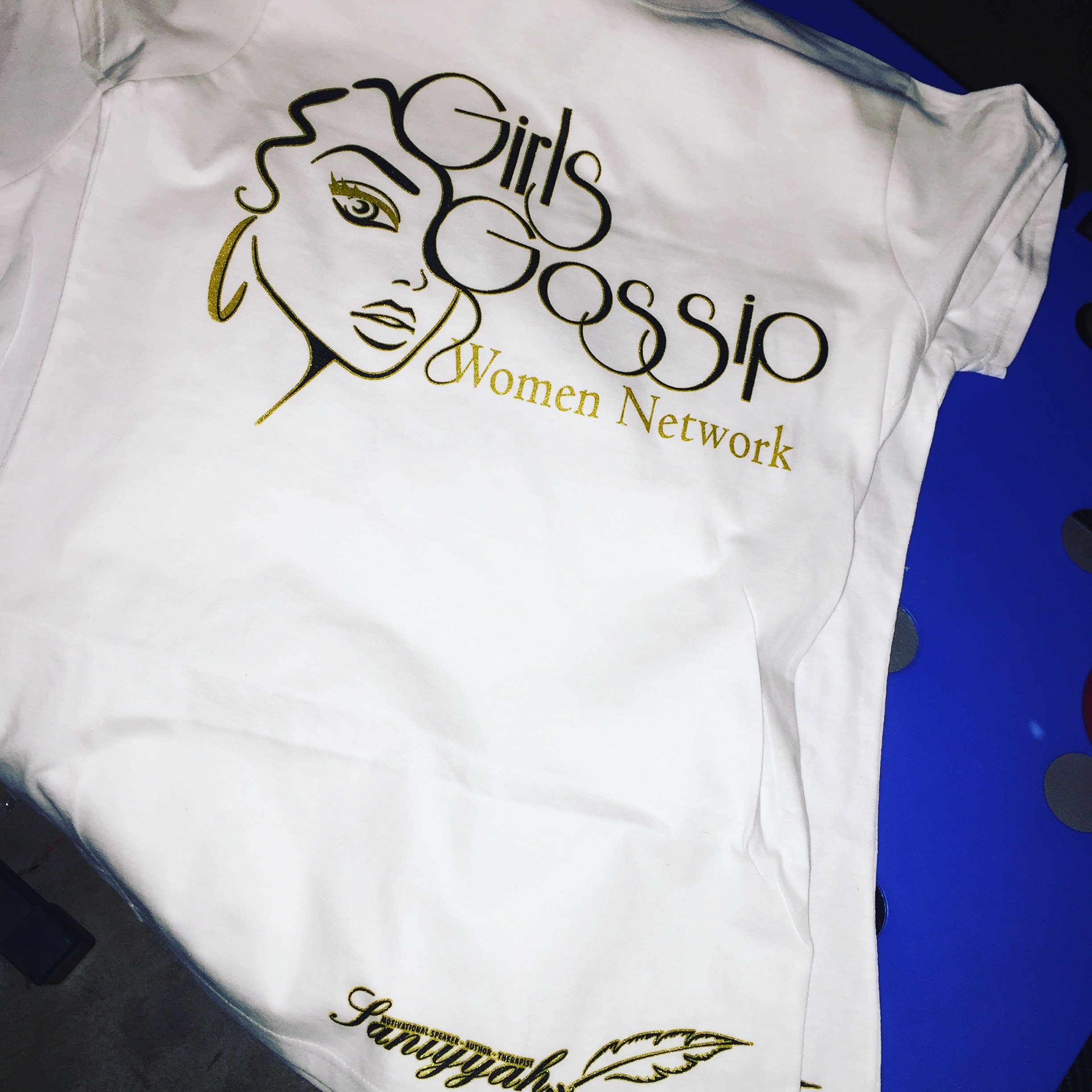 Our Mission
Girls Gossip and Women Network LLC is devoted to assisting individuals, couples, and families in becoming emotionally, mentally, and socially healthy and teaching them how to live a fulfilled and successful life.
Girls Gossip and Women Network LLC is designed to improve self-awareness, increase self-esteem, learn techniques to set and accomplish goals, adapt new ways to cope with life stressors and alleviate depression, while reinforcing good social skills in a group environment.
Dr. Saniyyah Mayo's strong interest in the social sciences led to a Bachelor's degree in Criminal Justice and work with at-risk youth. These opportunities exposed her to the complexities of what effects repeated cycles of negative behavior can have on an individual's psyche, even if they don't realize it. Recognizing the recurring social and psychological problems, she expanded her expertise in Clinical Psychology (with a focus on marriage and family therapy), for which she received a Master's Degree. In 2016, Dr. Mayo was recognized and given an Honorary Doctorate of Philosophy in the area of Humanities. Dr. Mayo is a Licensed Marriage and Family Therapist, Motivational Speaker, Author, and Screenwriter.
Dr. Mayo has worked within school districts for 3 years, providing Educational Related Mental Health Services (counseling). Dr. Mayo has provided counseling services to individuals, couples, families, and groups in a private practice setting for 5 years. Dr  Mayo has a passion to educate and help others and believes her purpose in life is to provoke thought to ultimately change the behaviors of people.
Our Story
Girls Gossip and Women Network LLC was created after Dr. Mayo noticed an outcry within the female population. Young girls and women are suffering from low self-esteem, depression, and are underestimating their self worth.
Society believes that at a certain age, common sense is common, but that is not accurate. Our behaviors are not based on age, but rather mindset. We believe that people repeat what is taught to them. When unhealthy behaviors are passed on from generation to generation, finding healthy effective ways to cope with everyday life stressors becomes a very hard task.
Girls Gossip and Women Network LLC offers progressive solutions to build individuals up, while teaching effective healthy coping skills. When people feel better about themselves, they will perform better, and the results are SUCCESS!