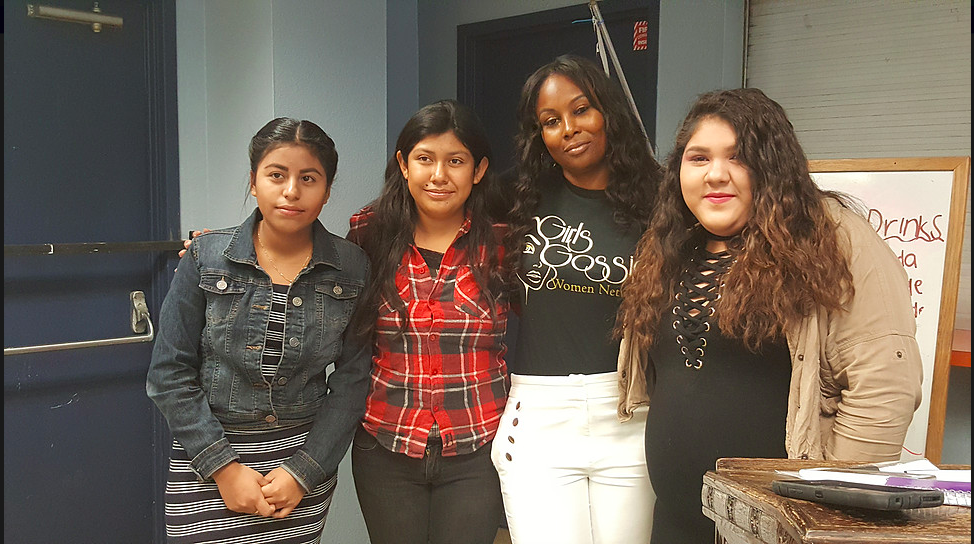 Psychotherapy
Participants will learn Cognitive Behavioral techniques and how to utilize them as healthy coping skills when dealing with hurtful and frustrating situations. Participants will engage in deep breathing and mindfulness exercises. Participants will also learn how to rely on resources around them to help them cope.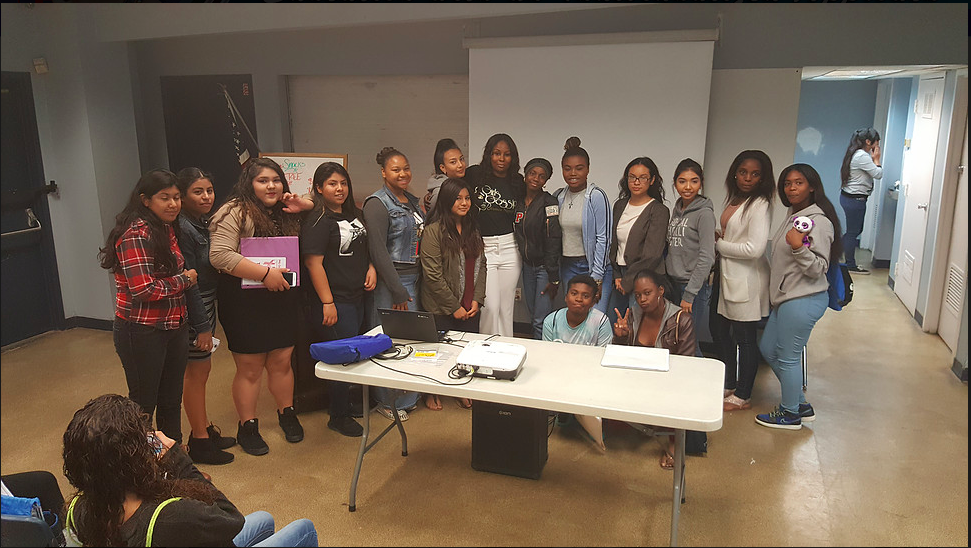 We Offer The Following Classes
We currently offer a 10-week class. The activities in this workshop are designed to improve self-awareness, increase self-esteem, learn techniques to set and accomplish goals, adapt new ways to cope with life stressors and alleviate depression, while reinforcing good social skills in a group environment. Each week, new topics will be introduced
to the participants.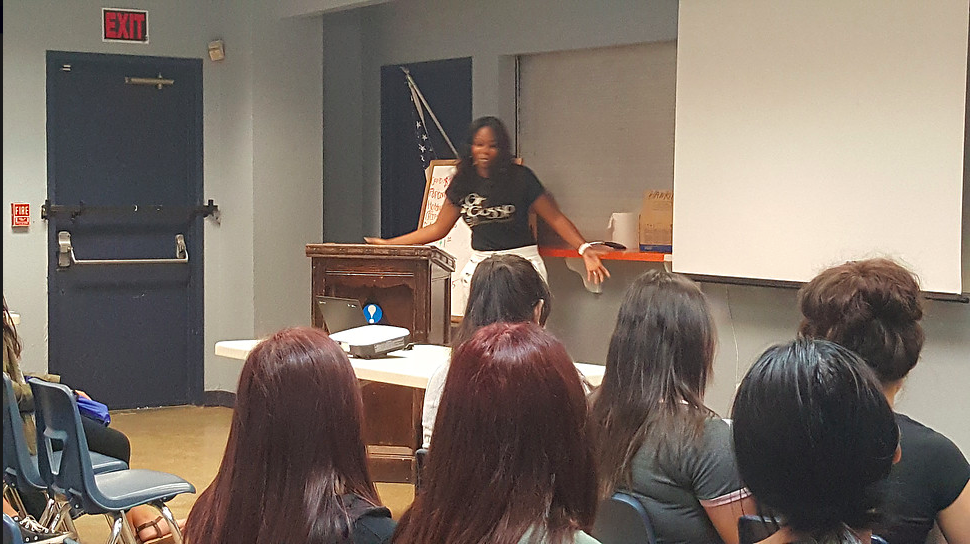 Counseling Services Available
We provide individual, group, couples, and family counseling for clients who are struggling with low self-esteem, life stressors, anxiety, depression, family conflict, at risk-youth, anger management and more. Mentoring is available upon request.
The Girls Gossip and Women Network T- Shirt is available for purchase. More merchandise coming soon!
Speaking Engagements
Girls Gossip and Women Network LLC provides speakers for conferences, seminars, workshops, retreats, assemblies, school pep rallies, etc. Contact us for quotes.